NEWS
Reliable and Durable storage solution in slot cabinet machine for US casino market
2022.7.25
Success Case
Customized SD card with pSLC Technology
Reliable and Durable storage solution in slot cabinet machine for US casino market

Customized SD card with pSLC Technology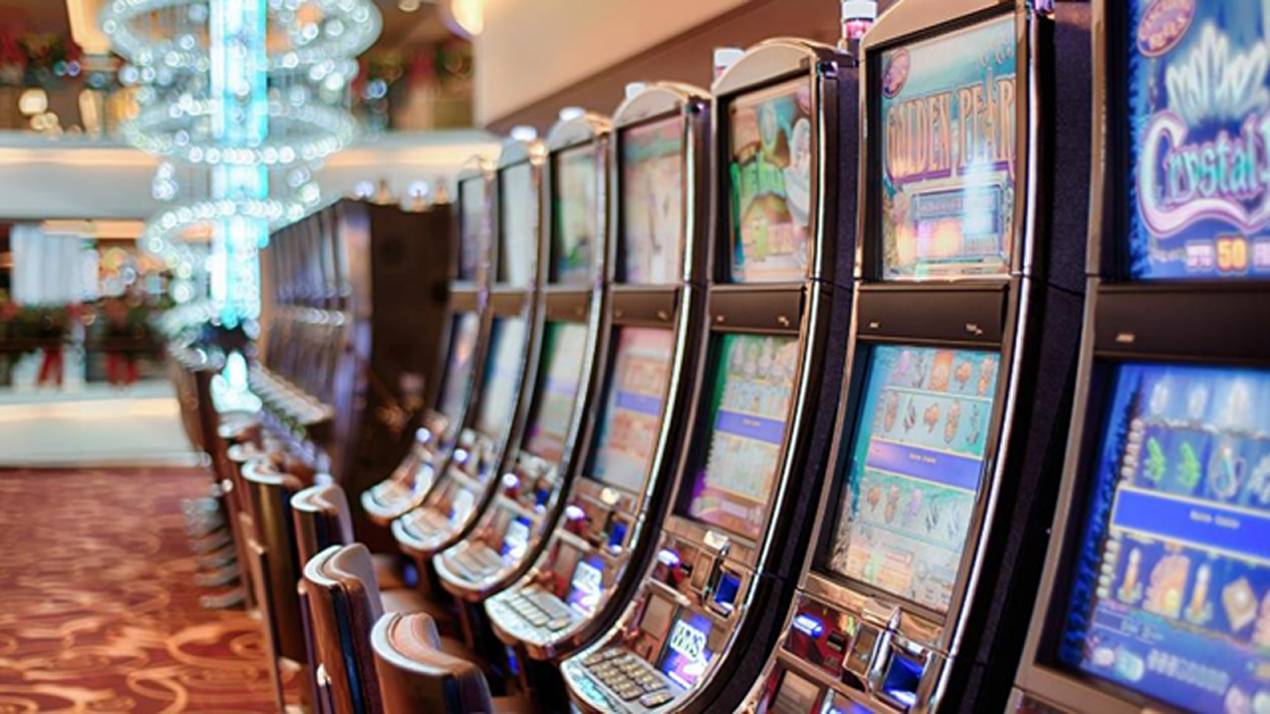 Introduction
The popularity of the gaming industry as entertainment has led to the increased demand in the number of casinos worldwide. Gaming manufacturers are focused on producing gaming machines that are equipped with the most advanced, high-performance computing technology and built-in security. The data in the gaming machine must be stored and transferred at high speeds to satisfy gamblers and casinos.
Our customer is a leading designer and manufacturer of slot machines and casino management systems for the global gaming market. UDinfo supported the engineering team to provide the customized SD card to deliver reliable and durable storage solution in slot cabinet machine for US casino market.

Challenges

The endurance of SD Card.




Customized CID set up and specific sectors installed in the system are required.
Solutions
High endurance SD card with pSLC Technology




Customized CID & Sectors are fixed and ensured during production.
Comparison between 3D TLC & 3D pSLC

pSLC is an Ideal Alternative Solution provides Reliability & Cost Efficiency, is perfect for Heavy Write Application with Great Performance.




Base on 3D TLC Flash to simulate SLC Performance.




The capacity of 3D pSLC ¼ of 3D TLC




Reliability of 3D pSLC reaches 30K & more P/E cycles.
Results
By using customized CID & specific sectors, customer's slot machines can reach the security they expected.The high endurance of 3D pSLC based SD card provides great performance & utmost reliability to delight our gaming industry customer.
---
[Download] Reliable and Durable storage solution in slot cabinet machine for US casino market