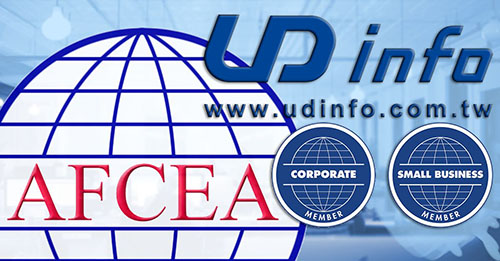 In 2020 UDinfo officially joined AFCEA as a corporate member!

AFCEA, tracing its roots back to the U.S. Civil War, is an international non-profit membership association serving the military, government, industry and academia as a forum for advancing professional knowledge and relationships in the fields of communications, information technology, intelligence and security.

We believe that being part of this global community is an important milestone for our company. Here's to many successful years of cooperation in the fields of defense, IT and more!